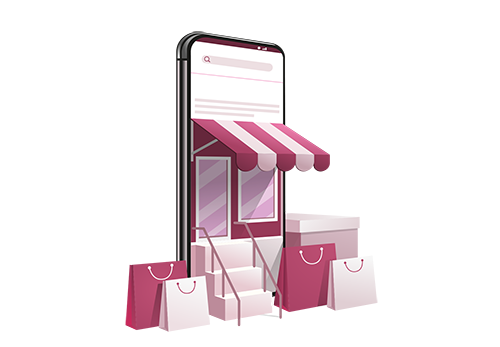 E-COMMERCE INTEGRATIONS
You can integrate your e-commerce site, your virtual stores in domestic and overseas markets and your social media account with PraPazar. You can manage multiple sales channels, control the process, and analyze through a single panel. With our powerful software tools, you can save time and direct your focus on your trade. With features like bundle products, stock multiplier and critical stock, we make your complex business processes easy for you. You can open multiple stores on our system at the same time and offer the same product for different prices.
All E-COMMERCE INTEGRATIONS
ACCOUNTING, ERP, E-INVOICE INTEGRATIONS
With our user-friendly displays, you can get a time and cost advantage by doing your accounting and e-invoice within minutes. You can manage your sales operation on a range of topics, from the products you sell to how much back-up stock you need.
All ACCOUNTING, ERP, E-INVOICE INTEGRATIONS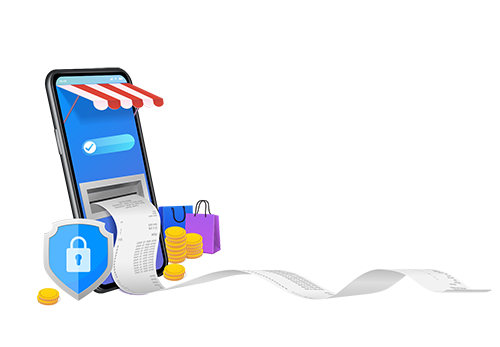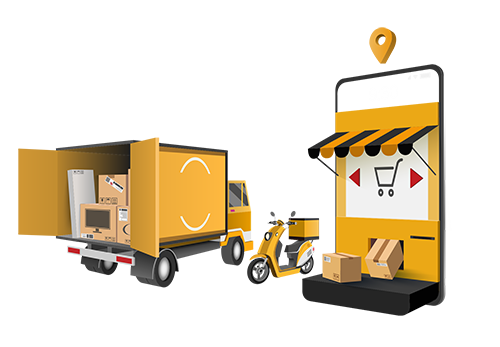 SHIPMENT AND FULFILLMENT INTEGRATIONS
Our system works in integration with your contracted cargo company and automatically creates a cargo tracking barcode. You can follow the process information such as approved, shipped, delivered and canceled on our management panel, or you can make a special design for your company if you wish. In addition, manage your logistics and storage processes with maximum efficiency with our fulfillment integrations.
All SHIPMENT AND FULFILLMENT INTEGRATIONS
E-Ticaret operasyonunuzu tek ekrandan yönetmek ister misiniz?
Telefon numaranızı bırakın e-ticaret uzmanlarımız sizleri arasın
Ask Us From Our Customers
You can ask any questions about PraPazar by contacting our customers working in the same sector as you..
In this way, you can listen to the outstanding features of PraPazar, which contributes to the success stories of PraPazar's customers in different sectors.
Our Functions
OVERSEAS INTEGRATIONS

Integrations in our PraPazar app, you can sell in the world's most advanced markets, list your products quickly and manage all your orders from one panel.

Read more

CAMPAIGN STOCK

You can reserve your stocks for every market, whether you're in campaign conditions or in market-specific campaigns.

Read more

ORDER TRACKING AND STOCK MANAGEMENT

The order information for the product you have sold is provided to you by the system as an sms and e-mail as per your request. You can make quick decisions and stock management by viewing your stock on all platforms on one screen.

Read more

PRICE COMPETITIVE ANALYSIS

You can offer better prices than your competitors in the price range you set for your products. By setting minimum and maximum prices, you can keep your sales price under constant control and keep your ads visible. You can save time by eliminating...

Read more

DETAILED REPORTING

With our detailed reporting that allows you to analyze cost-per-profit for your sales operation, you can practically see your turnover, product cost, shipping cost, market commission and profit information.

Read more

CARGO TRACKING

You can manage your entire logistics operation in detail by creating your cargo bar code and seeing what stage the product is in the shipping process through a single panel. You can also use your own shipping agreement or the shipping agreements o...

Read more

ACCOUNTING AND STOCK INTEGRATION

You can send your orders from markets to your accounting program manually or automatically. All your stocks are transferred from your accounting system to the Prapazar system every hour and reflected in all connected markets.

Read more

LIVE SUPPORT

You can use our contact number, live chat, or email options to send questions about our system to our expert technical support team.

Read more

RETURN AND MESSAGING MODULE

If the products you sell are returned by the customer, you can confirm or reject all of these returns via one panel. You can also answer customer questions from different sales platforms in a practical way from one panel.

Read more

XML/EXCEL INTEGRATION

With prapazar Excel and xml files, you can bulk upload and edit products to Prapazar and update your stock and prices in marketplaces through excel.

Read more

E-INVOICE INTEGRATION

E-commerce site or manually created orders can be transferred to an e-billing system with manual, automatic, or bulk integration. You can also print out your e-invoices and e-archives that have been sent in bulk.

Read more

SOCIAL MEDIA INTEGRATION

Through social media integration, products can be communicated to integrated social media and delivered to more audiences. With social media integration, it can increase audiences and reach wider audiences to ensure brand awareness over people. Read more

BULK OPERATION

Prices of Prapazar advertisers can be updated according to the advertisement, shipping and cost price. You can sell or stop selling as many products as you like in Prapazar. The current status of Prapazar's ads can be updated in bulk. The Prap...

Read more

BULK PRODUCT AND STORE IMPORT

Products in markets that have the ability to import the product can be connected to the ad by creating a page-by-page product card. With the ability to import a store, all products in your inventory can be drawn to the system and paired and linked...

Read more

BULK ORDER BARCODE

Shipping bar code output can be obtained individually or collectively for marketers, e-commerce site or manually created orders.

Read more

BULK ORDER INVOICE

Individual or batch paper invoicing of merchants, e-commerce sites, or manually created orders can be printed.

Read more

PROCESS BULK ORDER

The processing capability can be communicated to the marketplace in a collective way that it prepares for shipping for its markets.

Read more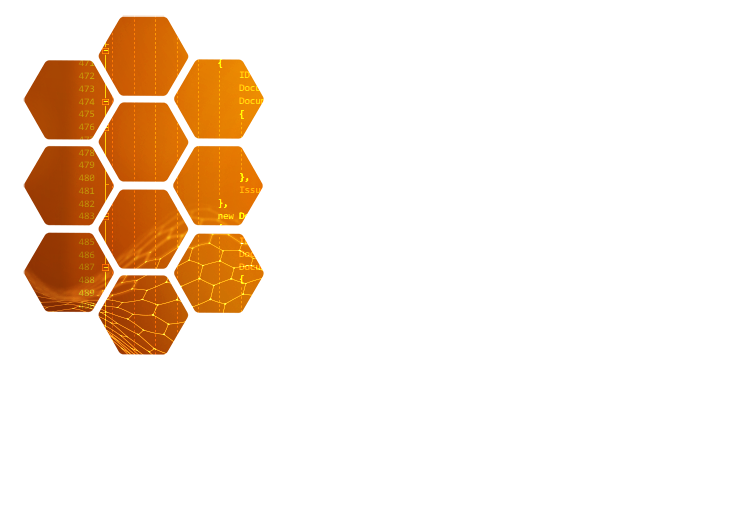 We do our job with passion and love
so you can spend more time with your loved ones.


PraPazar, Turkey's leading cloud-based e-commerce and marketplace integration system, is focused on providing its users with a practical e-commerce experience. From 2017 to today, it offers a competitive advantage by quickly integrating the latest markets into its business with state-of-the-art technology. Based on managing multiple markets from one panel, our program, offers a detailed display of every stage of business activity, as it saves time. Any questions about the system increase user satisfaction with the rapid return of the expert support team in the field.
İş Ortağımız Olmak İçin Hemen Başvurun
Türkiye'nin Önde Gelen E-Ticaret & E-İhracat Entegrasyon Programı Olan Prapazar'ı Siz de Müşterilerinize Satın, Karlı Çıkın.
Bayilik Başvurusu
Educational Videos
With hundreds of training videos we've created for you, you can improve yourself in many areas of e-commerce and focus on success in your business. Our training provides up-to-date information on e-commerce and digital marketing with unknown details. Here are our training headlines that we have prepared under the roof of the PraAcademy;
Marketplace Panel
Training Video

PraPazar Panel
Training Video

Digital Marketing and Seo
Training Video

E-Commerse Site Without Coding
Training Video

Basic Graphic Design
Training Video

Web Theme Panel
Training Video

E-Commerce
Training Video